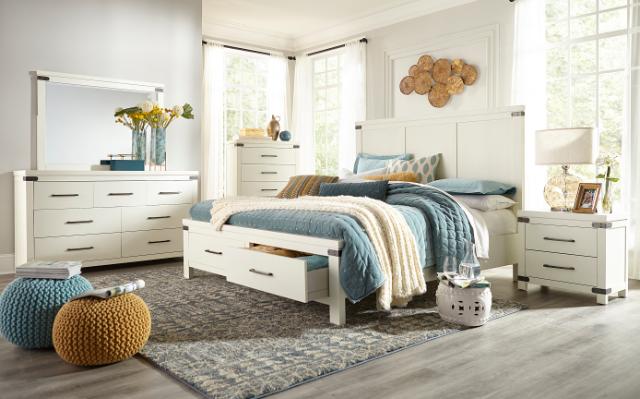 About Us
Real life is beautiful.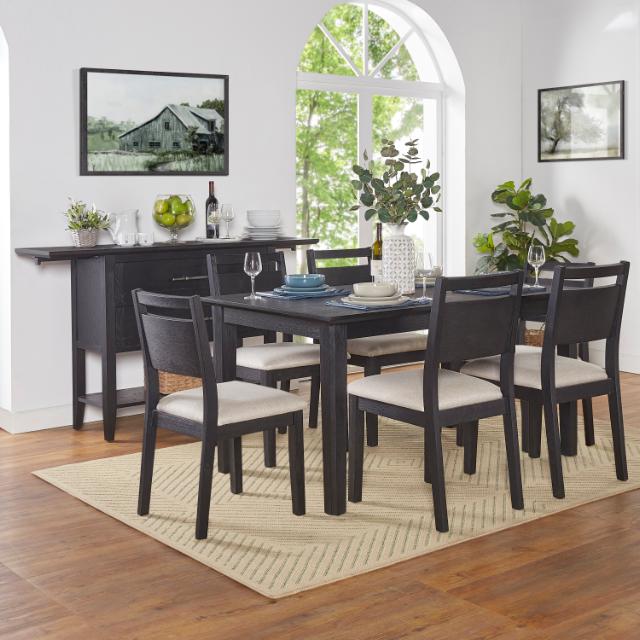 We Design to Inspire.
For 30 years, we have been the wholesale partner of choice for some of your favorite retailers. During that time, we have continued to build on our passion for innovating and creating quality furniture that's designed to inspire. We believe real life is beautiful, and nowhere is this more evident than in our homes. Read more about us here.
For your real life. Really.
How can you furnish a room with pieces you love, on a budget? How can you mix new pieces with items you already have? This is the kind of real-life content you can expect from us, but you probably won't see our competitors discussing that much. We're your friendly, approachable furniture company.
We started small, at home. We think you can too.
Three guys started our business out of one of their basements. They began with modest kitchen and bathroom furniture, with baker's racks being their bestselling product. From there, we expanded gradually, and now we have furniture to outfit your entire home. Just like when you're ready to freshen up your home, we think progressing slowly and steadily is a beautiful thing.
Now we'll brag about our customer service team.
We wouldn't be your friendly, approachable furniture company without a friendly customer service team that is easy to reach. That's why you can call us five days a week and talk to a real person. We're real people in a real office in Louisville, Kentucky.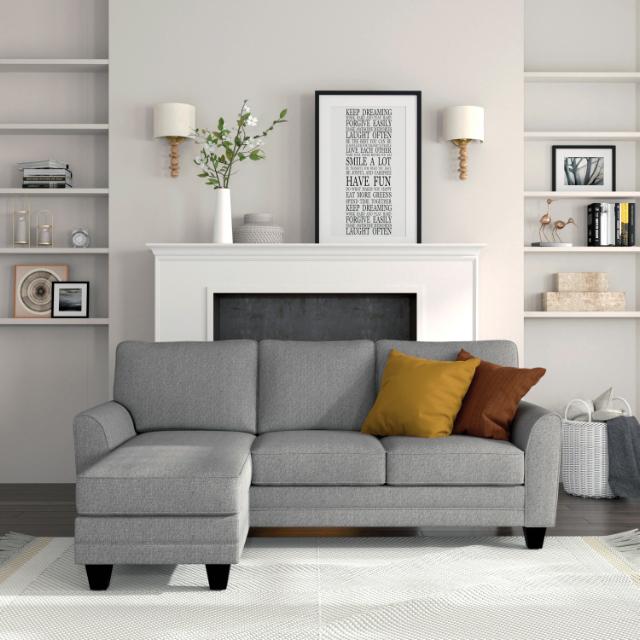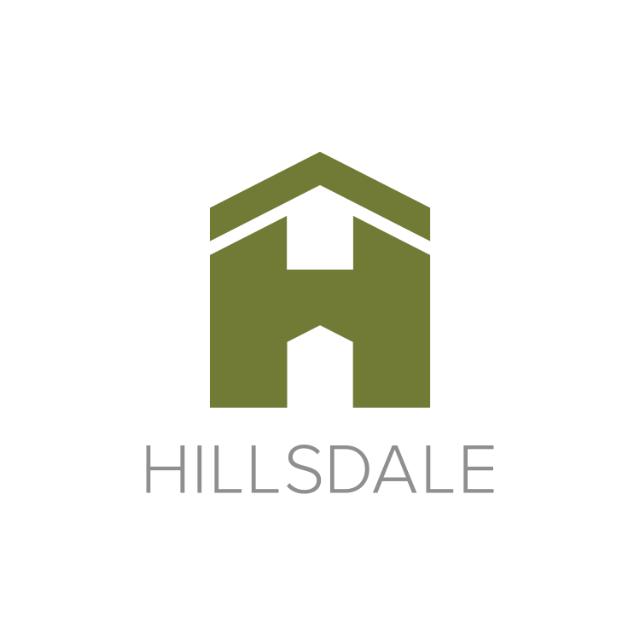 The furniture you want and need.
We believe in providing a variety of styles for our customers at varying price points because everyone's taste and budget are different. That's why we are one company with three brands:
Hillsdale, our core brand, is dedicated to quality, value and innovation at every turn and boasts high-quality materials.
Every home deserves quality furnishings. Living Essentials by Hillsdale offers exceptional, on-trend designs at a great price.
Hillsdale Kids & Teen strives to create youth bedroom furniture that surpasses quality expectations for typical furniture of its kind on the market.