Color Trends for Fall 2023
Big changes are underway in the world of interior design, and experts attribute this to a collective desire for our surroundings to be an outlet for self-expression as well as a source of joy and inspiration.
That's exactly what we wish for you and your home, so in hopes of getting you started on that path, we've gathered some trending shades for you to consider adding to your home. Many of these colors are adventurous and invigorating.
Evergreen Green
People are looking to Mother Nature and her colors for rejuvenation, and one of nature's most resplendent shades is green. This color surged in popularity in 2022, and it continues to enjoy a spot at the top of the trends list. Many even consider it to be a new neutral, meaning you could use it in place of white, gray or beige, and it pairs well with most other colors.
The green trend shows no signs of stopping anytime soon, and many in the industry say it will continue to be a favorite for years to come. However, the variations of the shade are changing. While sage has been enjoying a spot as the green of choice (and is projected to continue to be fashionable), darker greens (such as emerald) are now taking center stage. This preference for a more vibrant shade is indicative of our next trend.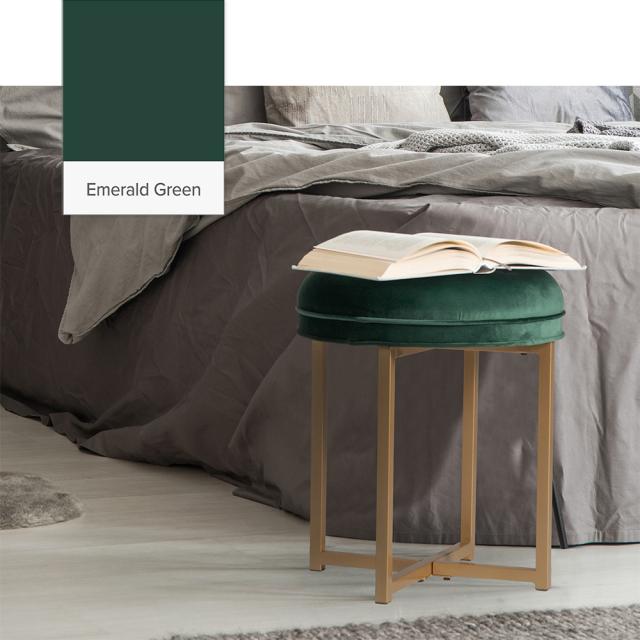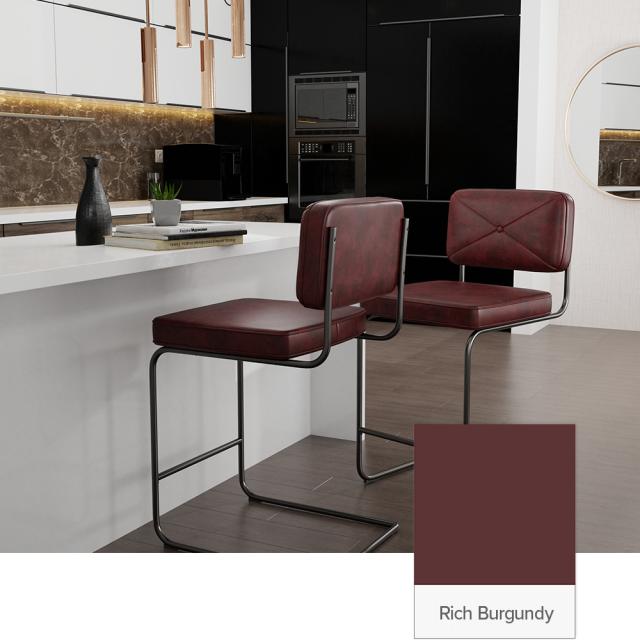 Jewel Tones and Dramatic Shades
Seeing Red
This year has been a great one for the color red. As mentioned above, saturated colors are heavily favored right now, and it doesn't get much more saturated than red. This is an exciting and welcome departure from the safe, cool grays and whites which have dominated interiors in recent years, as it invites people to express themselves in their homes in a fresh way that invites delight.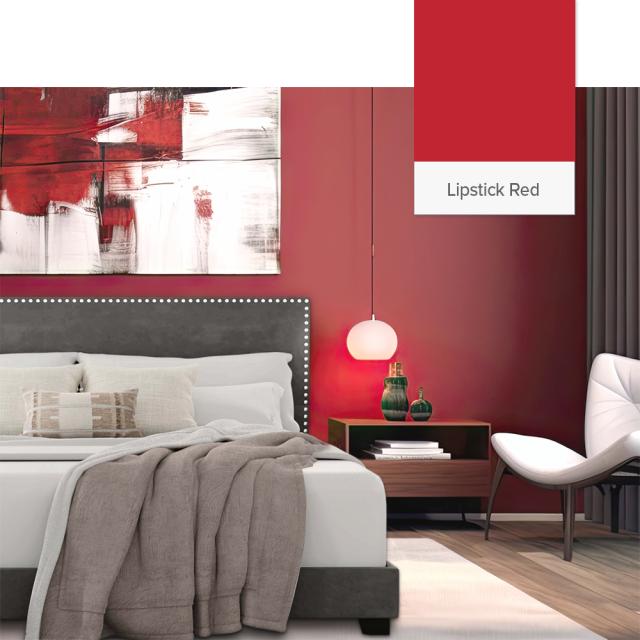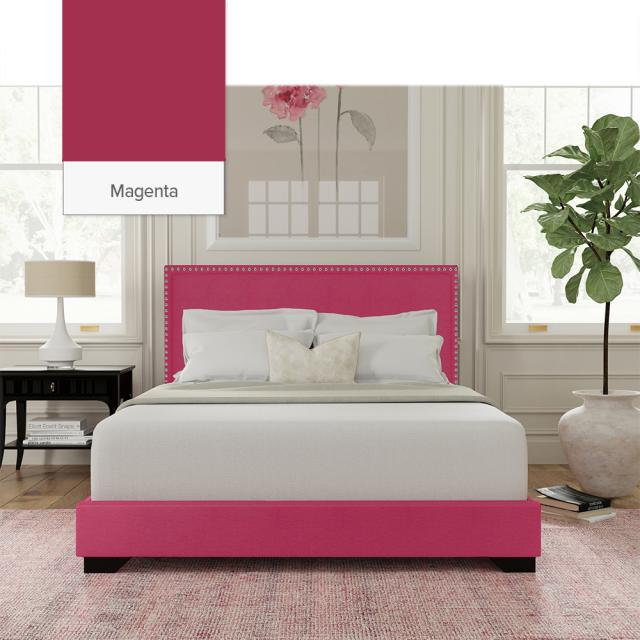 Think Pink
Blush was a preferred pink last year, and most experts seem to agree that it's now so ubiquitous as to be considered a neutral. This broad classification is projected to only encourage this color's popularity to continue to grow. In addition to blush and other soft pinks, bright, saturated pinks such as magenta are also gaining ground.
The Skylar platform bed exudes playfulness and fun in a vibrant pink.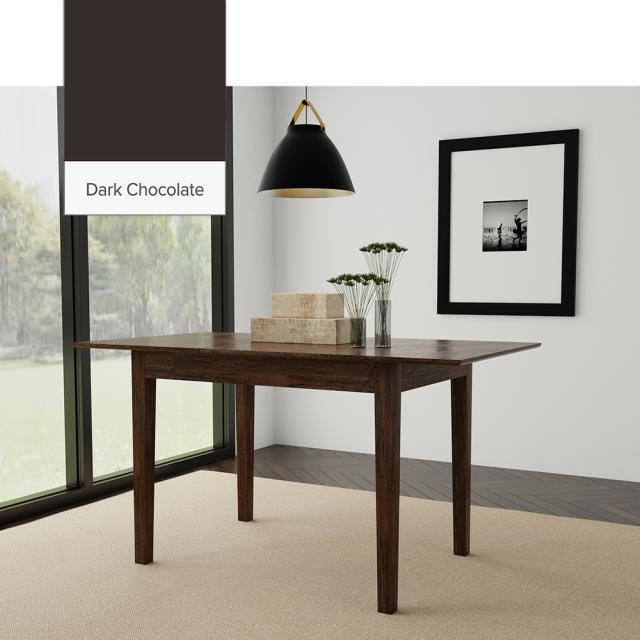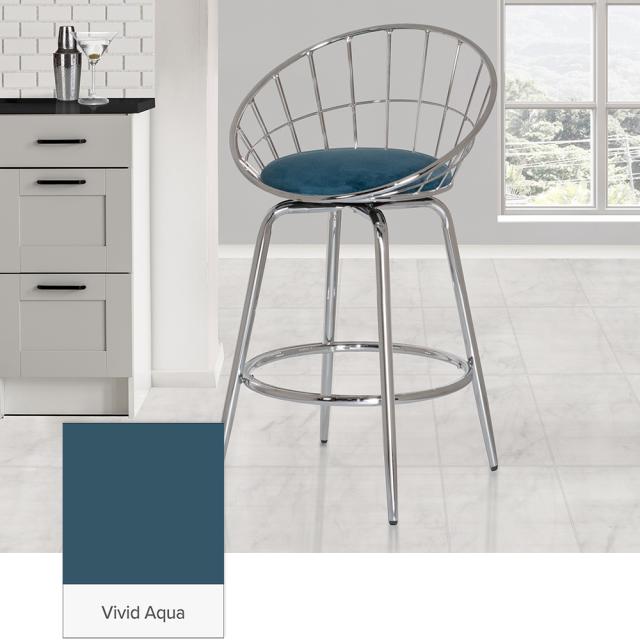 Warm Neutrals
If you're a fan of classic white, don't panic. This perennial choice isn't going anywhere. The biggest shift that's taking place in the world of neutrals is that they're getting a warm makeover. All your favorite neutrals are still being embraced, but rather than the cool undertones of the last several years, today's neutrals have warm undertones.
Look for whites, beiges, tans, grays and greiges with warmth, and you'll be good to go. Experts say the reason for this shift away from cool is that people are looking for coziness in their homes, making warm shades an obvious choice.
We love the warmth of our Lani upholstered headboard in cream, charmingly accented with nailhead trim.